Anyang GEMCO Energy Machinery Co., Ltd.

Add:Suite A,4/F Jinhao Business Bld.,Renmin Rd.,Anyang,Henan,P.R.C
Post Code: 455000
Tel: (86) 372 5965148
Fax: (86) 372 5951936
E-mail: info@briquettepress.com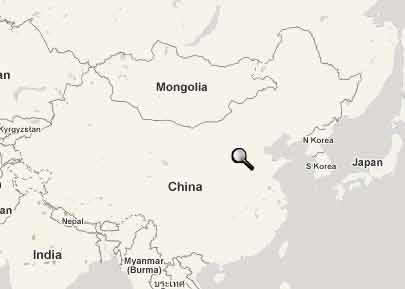 Our Business Scope:
1. Charcoal Biomass Extruder for Making Biomass Briquette.
2. Accessorial Equipments for Making Biomass Briquette.
3. Complate Set of Charcoal Biomass Extrduer Machinery with Design and Installaiton
4. Cooperation Development of New Models or Strudture of Extruder for Charcoal Biomass Briquette.
If you are interested in our production and intend to cooperate with us, pls feel free to contact us.